Ernesto Bazan in Cuba
Daily, Now - Jan 14, 2024. 10am-5pm
The OAS AMA | Art Museum of the Americas, with the support of the Permanent Mission of the United States to the OAS, announces Raw Poetry: Ernesto Bazan and Cuba. Born and raised in Palermo, on the Italian island of Sicily, photographer Ernesto Bazan arrived in Cuba in 1992. He remained there for fourteen years, until being forced to leave in 2006. From this period on the island, Bazan produced three photographic books: Bazan Cuba, Al Campo, and Isla. In 2016, Bazan unexpectedly returned to Cuba in the wake of the death of Fidel Castro. From his 2016 visits, he produced his fourth book, 25 de Noviembre. This exhibition highlights works included in 25 de Noviembre and features photographs from throughout Bazan's time in Cuba.
CONTACT
201 18th St. NW
Washington, DC 20006
United States
(202) 370-0147
Free
Nearby Favorites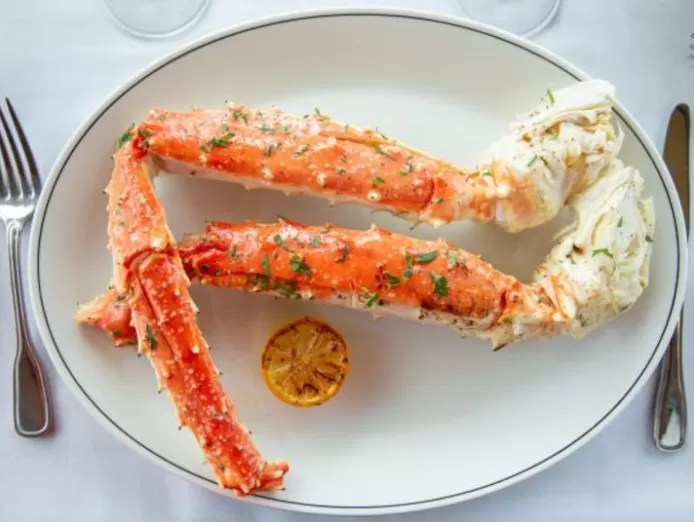 ---
Truluck's Ocean's Finest Seafood & Crab
Raise a glass and your expectations!
SPONSORED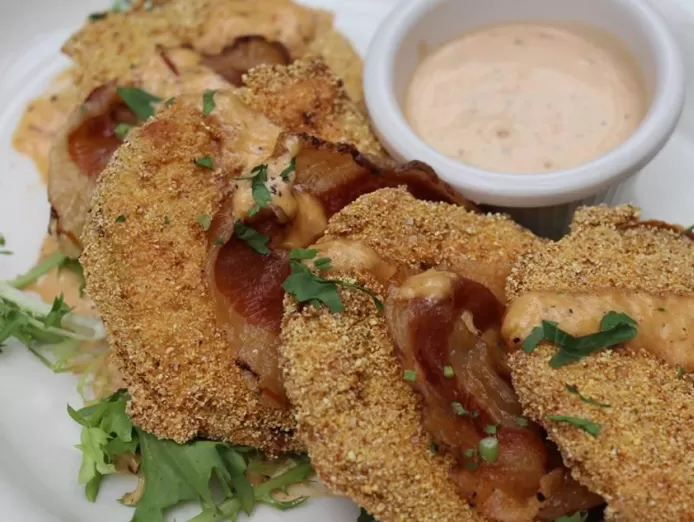 ---
Clyde's of Gallery Place
Clyde's of Gallery Place is located in the heart of Chinatown, ne...
SPONSORED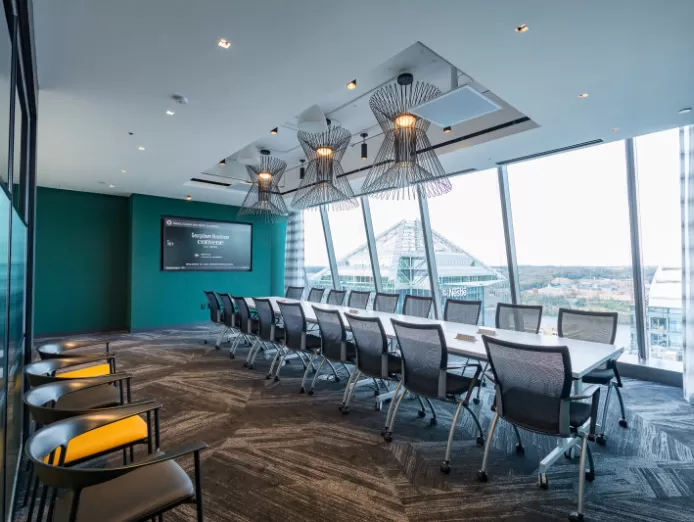 ---
Convene at 1201 Wilson Blvd
Convene, at 1201 Wilson Boulevard, is located in the tallest tower in ...
SPONSORED