Etched by Light: Photogravures from the Collection at The National Gallery of Art
Daily, Now - Dec 03, 2023. From: 10:00 AM to 05:00 PM
Discover an intriguing chapter in the history of photography, as innovative practitioners searched for and perfected a method to produce identical photographic prints in ink. The process, which came to be called photogravure, yielded some of the most beautiful photographs ever made—featuring delicate highlights, lush blacks, a remarkably rich tonal range, and a velvety matte surface. Etched by Light: Photogravures from the Collection, 1840–1940 tells the story of the first 100 years of this process.
Including 46 photogravures and 5 bound volumes illustrated with photogravures, many never before exhibited, Etched by Light shows how these works, through their proliferation, have helped shape our collective visual experience.
The exhibition coincides with the symposium Photomechanical Prints: History, Technology, Aesthetics, and Use, organized by the FAIC Collaborative Workshops in Photograph Conservation and hosted by the photograph conservation department of the National Gallery from October 31 to November 2, 2023.
CONTACT
4th St. & Constitution Ave. NW
Washington, DC 20565
United States
Free
Nearby Favorites
---
Beyond Times Square
Beyond Times Square is a destination management company that delivers ...
SPONSORED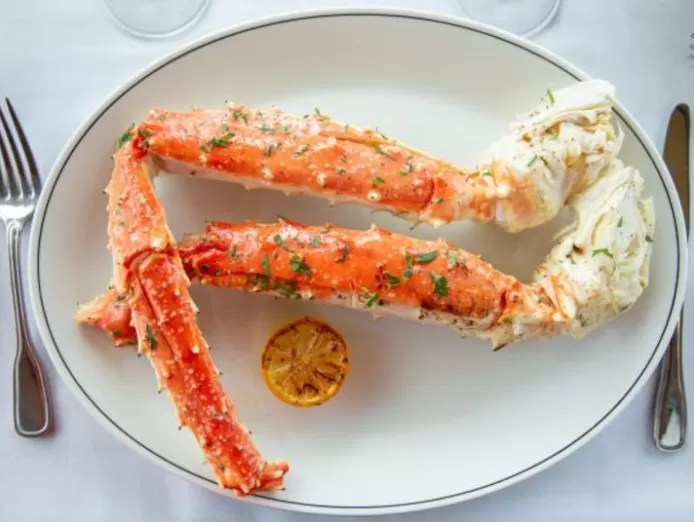 ---
Truluck's Ocean's Finest Seafood & Crab
Raise a glass and your expectations!
SPONSORED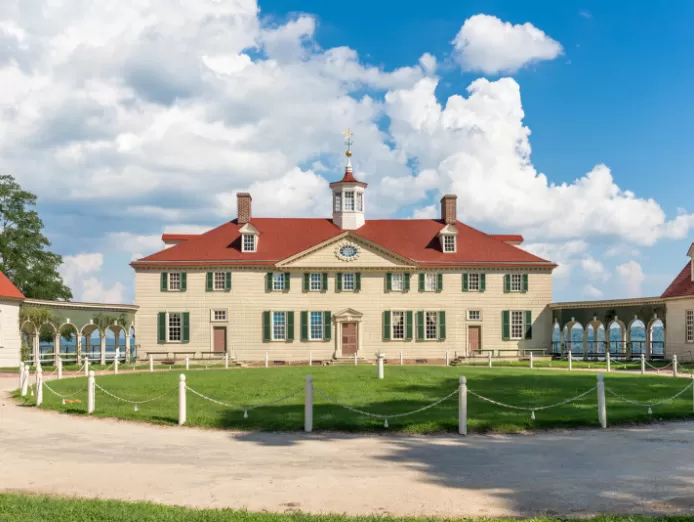 ---
George Washington's Mount Vernon

The iconic riverside estate of George Washington. Open daily, 365 days...

SPONSORED

Off