A floral making class, where you will walk away knowledgeable about your flowers, along with a customized vase arrangement
Thursdays, Fridays, Now - Apr 26, 2024. 5:30 - 7:30 PM
In this class you are educated about the flowers you will working with, learn how to wrap your bouquet and walk away with your own customized case arrangement. Perfect for date night! The best part is you walk away feeling better than when you first arrive!
Nearby Favorites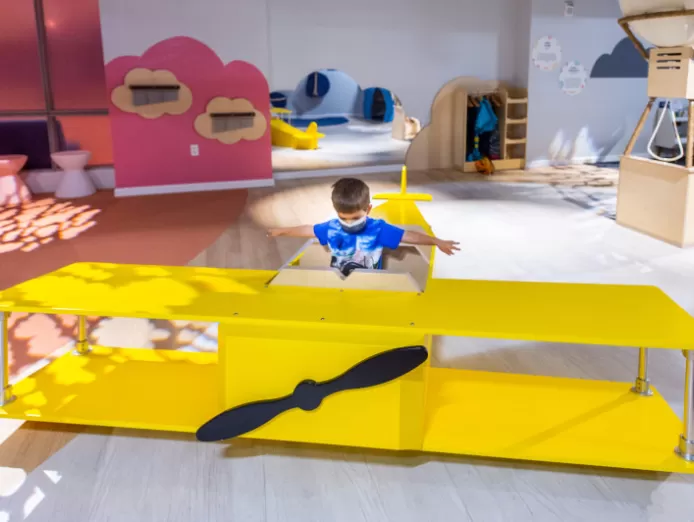 ---
National Children's Museum
Host your Private Event at National Children's Museum in Downtown...
SPONSORED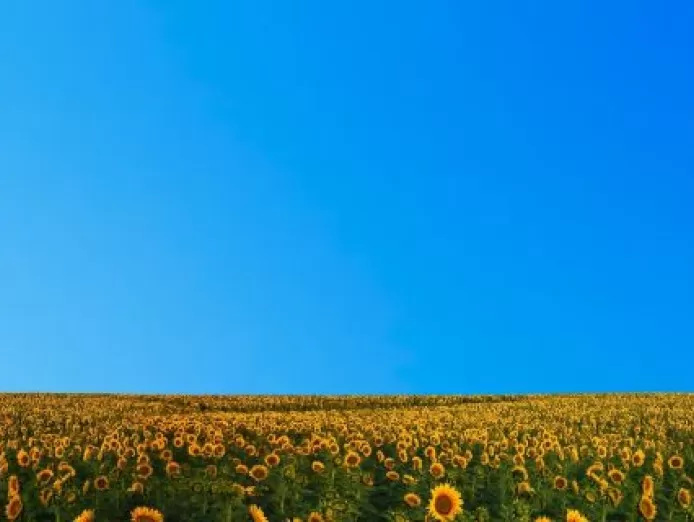 ---
TripZero: Housing for Sustainable Events
Run a delightfully sustainable event. Allow TripZero to source your ev...
SPONSORED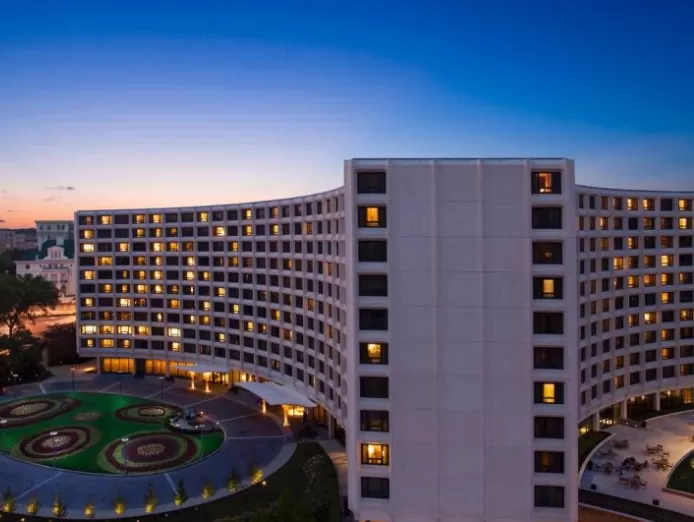 ---
Washington Hilton
Washington Hilton is the epicenter of Classic DC, with CONVENIENT acce...
SPONSORED