African Musician Fatoumata Diawara
Now - Sep 29, 2023. Starting: 08:00 PM
Boldly experimental yet respectful of her roots, Fatoumata Diawara's music defines her as the voice of young African womanhood: proud of her heritage, with a vision that looks confidently to the future.
With her latest album, FENFO, which translates to "something to say," the Malian singer-songwriter, guitarist, and activist takes her artistry to fresh and thrilling heights, combining stinging electric guitar lines with traditional West African string instruments, the kora and kamel n'goni.
Diawara has recorded with artists such as Bobbie Womack and Herbie Hancock, shared the stage with David Crosby and Snarky Puppy, and has sung with jazz singer Dee Dee Bridgewater. A modern-day storyteller, Diawara covers such timeless subjects as respect, humility, love, migration, family, and how to build a better world for our children. 
CONTACT
5301 Tuckerman Ln.
North Bethesda, MD 20852
United States
(301) 581-5100
28 - 54
Nearby Favorites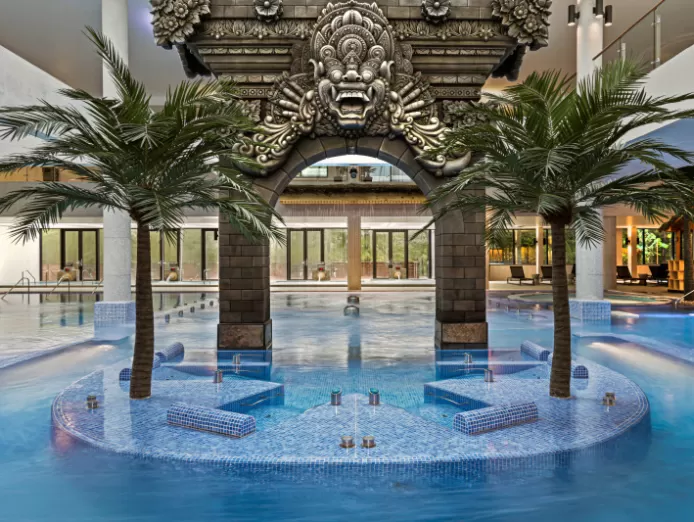 ---
Balian Springs Social Club for Wellness
No matter how far along you are on your wellness journey, or how you d...
SPONSORED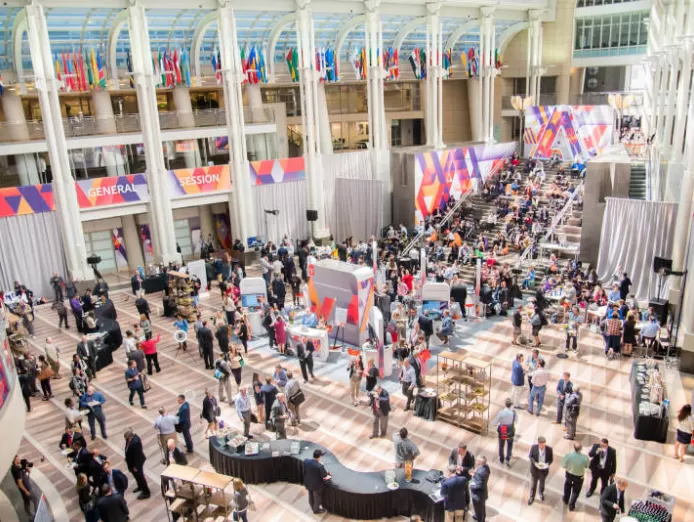 ---
Ronald Reagan Building and International Trade Center
Ronald Reagan Building and International Trade Center is an iconic, la...
SPONSORED
---
TripZero: Housing for Sustainable Events
Run a delightfully sustainable event. Allow TripZero to source your ev...
SPONSORED