Kavita Shah
Now - Oct 05, 2023. Starting: 07:30 PM
Kavita Shah, an award-winning vocalist, composer, and ethnomusicology researcher from New York, has captivated audiences since her 2014 debut Visions. Her forthcoming album, Cape Verdean Blues, pays homage to the breathtaking archipelago of singer-songwriter Cesaria Evora through a carefully curated collection of traditional mornas and coladeiras. Her ethnographic research on São Vicente and collaboration with Evora's longtime band members allowed her to create a world music album that feels like a homecoming. A fierce advocate for gender and racial equity in the arts, Shah was a founding member of the We Have Voice Collective and the Ori-Gen Collective. Fluent in nine languages, she holds a B.A. in Latin American Studies from Harvard and an M.M. in Jazz Voice from Manhattan School of Music. 
CONTACT
10701 Rockville Pike
Rockville, MD 20852
United States
(301) 581-5100
35
Nearby Favorites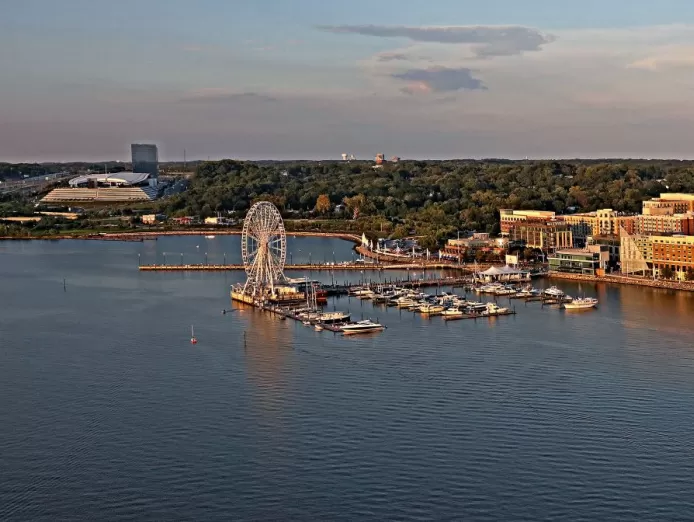 ---
Visit National Harbor
Rising from the banks of the historic Potomac River and just minutes f...
SPONSORED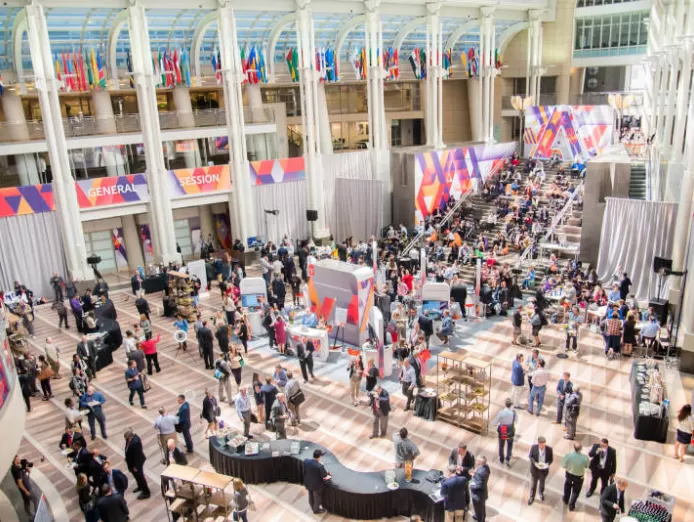 ---
Ronald Reagan Building and International Trade Center
Ronald Reagan Building and International Trade Center is an iconic, la...
SPONSORED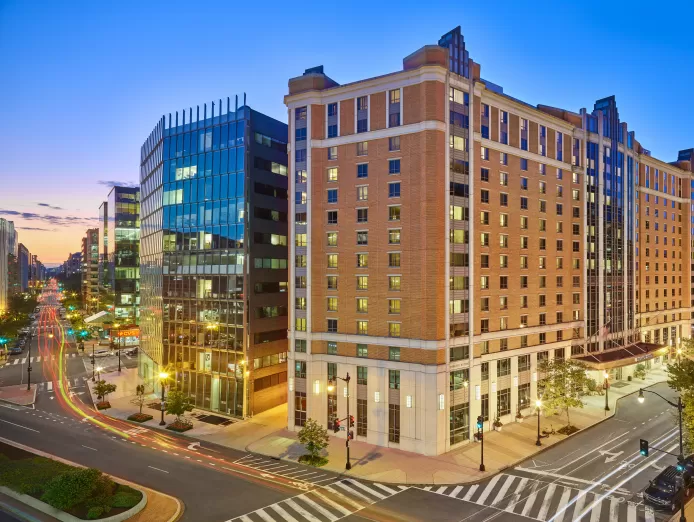 ---
Embassy Suites Washington, DC-Convention Center

Steps from Washington Convention Center and more!

SPONSORED

Off