From its synth-heavy beginnings to arena rock chords and infectious pop hooks, The Midnight's musical journey is one fueled by insatiable curiosity.
Now - Oct 09, 2023. Starting: 06:30 PM
Some songs have the strength to turn every human into a hero, with lyrics so bright-eyed and melodies so universal they lift a crowd of sweaty clubbers into a stadium's worth of energy. These are songs about togetherness and trials won by love, and these are the kind of songs The Midnight delivers on its fourth studio album Heroes; the final chapter in a trilogy of human life that started with 2018's Kids and culminates in an international tour that sees the duo transformed into an electrifying five-piece band.
Nearby Favorites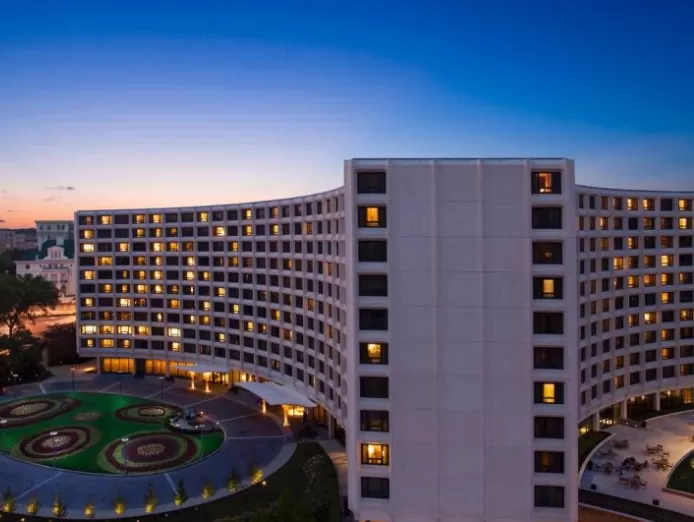 ---
Washington Hilton
Washington Hilton is the epicenter of Classic DC, with CONVENIENT acce...
SPONSORED
---
Beyond Times Square
Beyond Times Square is a destination management company that delivers ...
SPONSORED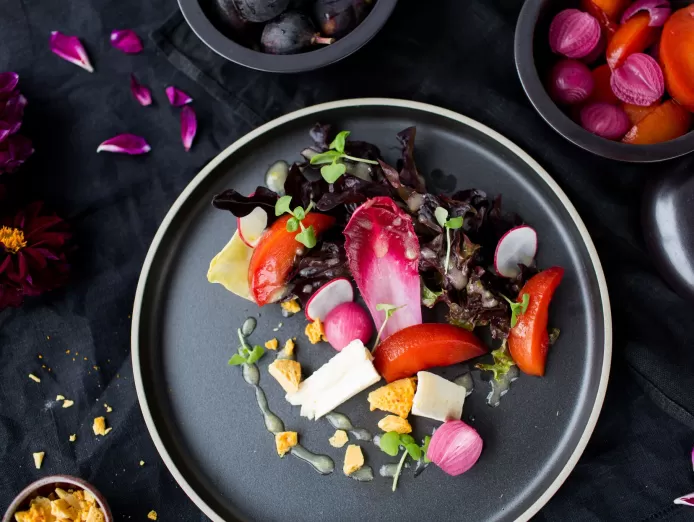 ---
Occasions Caterers

A TAILORED APPROACHSince 1986, Occasions Caterers has worked closely w...

SPONSORED

Off