POTUS, a new play coming to Arena Stage
Daily, Now - Sep 26, 2025.
In this searingly funny Broadway hit, POTUS follows how seven women of dramatically different backgrounds minimize the damage done by male arrogance and political posturing, in an endearing homage to the women who keep things running behind the scenes. 
CONTACT
1101 6th St. SW
Washington, DC, DC 20024
United States
Nearby Favorites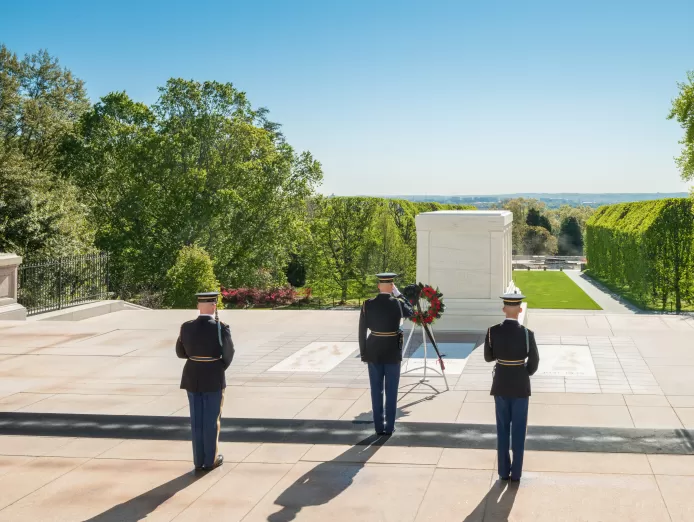 ---
Arlington National Cemetery Tours
Arlington National Cemetery is an enduring tribute to those who have d...
SPONSORED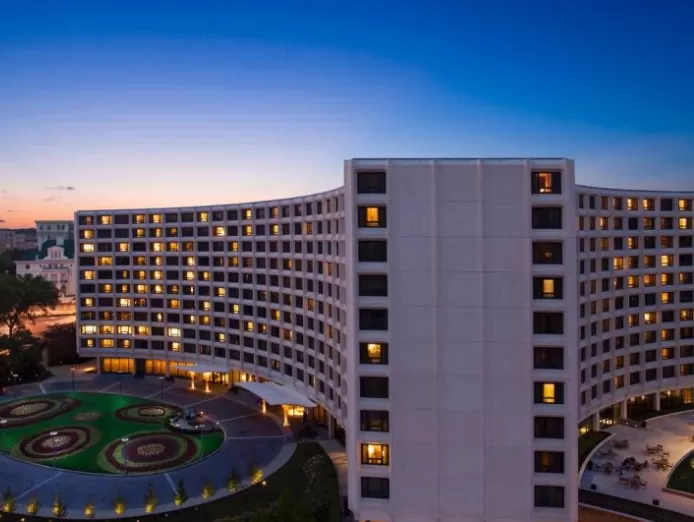 ---
Washington Hilton

Washington Hilton is the epicenter of Classic DC, with CONVENIENT acce...

SPONSORED

Off