As a woman owned business it is important for us to shine a light on other resilient, creative women who have had an impact on our lives.
Daily, Now - Mar 31, 2023. From: 09:00 AM to 05:00 PM
Celebrate Women's History Month and the enduring strength, power, and resilience of the wonderful women in your life with this extraordinary hunt.

Learn more about the real Mrs. Rosa Parks so you can apply her lessons today and tomorrow.

Celebrate and share these lessons to help inspire and lift other women up. We are stronger when we learn and grow together. 

O Museum is all about finding ourselves and making connections with those around us so we can understand and celebrate what makes us unique and similar at the same time.

We have over 100 rooms and 70 secret doors (yes, 70!) to explore. We guarantee you can see at least 60 of our legendary rooms — but be warned, secret doors are tricky to find — if you find 2 or 3, you are an above-average sleuth.
Top 5 historic venues to explore - in the world! -Smithsonian.com
Online Reservations are Required.
Nearby Favorites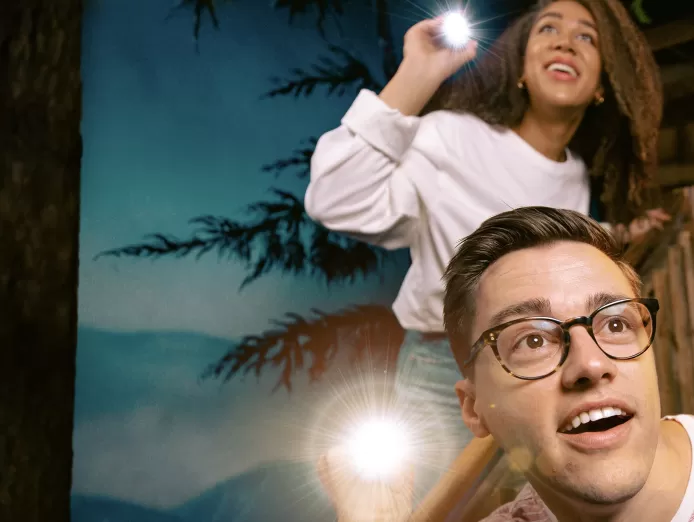 ---
The Escape Game DC, Georgetown
The Escape Game is an epic adventure in the heart of Georgetown!
SPONSORED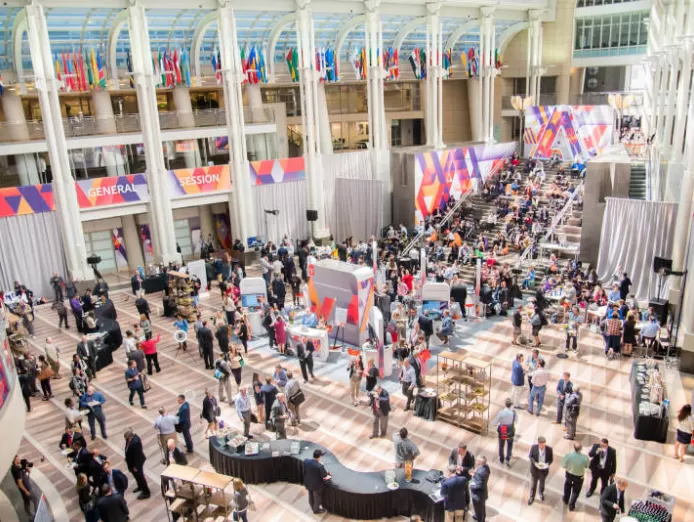 ---
Ronald Reagan Building and International Trade Center
Ronald Reagan Building and International Trade Center
SPONSORED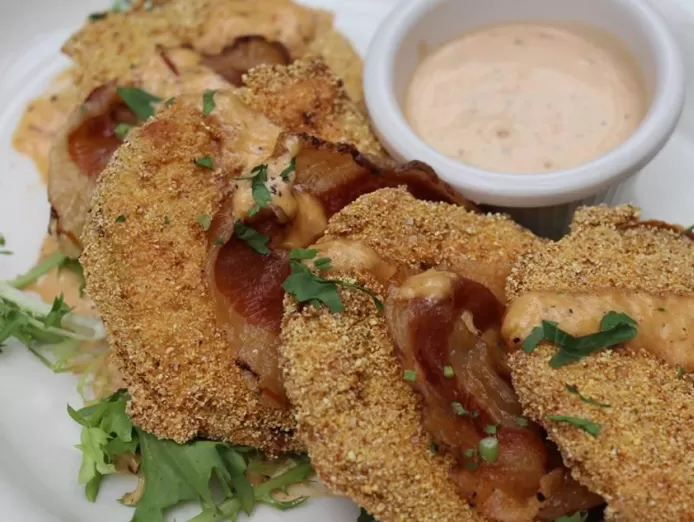 ---
Clyde's of Gallery Place
Clyde's of Gallery Place is located in the heart of Chinatown, ne...
SPONSORED