Sometimes in the foreground, sometimes in the background, at times in the shadows—religion is essential to the story of Black America.
Now - Oct 01, 2023.
"Spirit in the Dark" examines Black religious life through a selection of photographs from the Johnson Publishing Company, publisher of Ebony, Jet and Negro Digest.
The images in the exhibition spotlight noteworthy individuals — including religious and political leaders, musicians, authors, athletes, activists and educators — and are supported by an array of objects from the museum's collection, many on display for the first time. 
CONTACT
1400 Constitution Ave. NW
Washington, DC 20001
United States
Nearby Favorites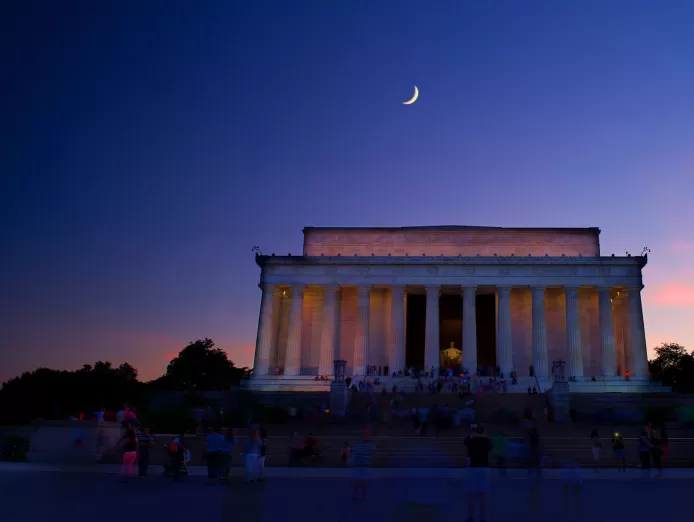 ---
Monuments by Moonlight Night Tour
See DC In A Different Light! The Monuments by Moonlight Tour knows jus...
SPONSORED
---
Beyond Times Square
Beyond Times Square is a destination management company that delivers ...
SPONSORED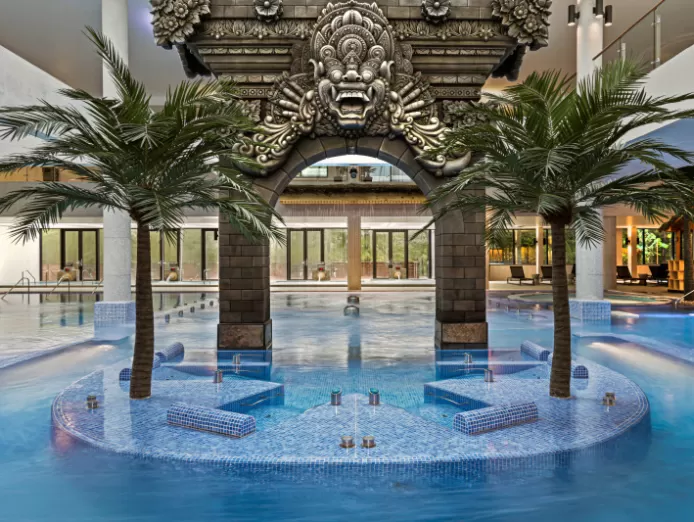 ---
Balian Springs Social Club for Wellness
No matter how far along you are on your wellness journey, or how you d...
SPONSORED