Tablao Flamenco
Now - Oct 01, 2023.
Transforming AMP into an intimate setting like those found in Andalusia, Spain, Tablao Flamenco authentically showcases the power and passion of flamenco.  Featuring the most sought-after award-winning flamenco artists in the US and Europe, the cast energizes audiences with an evening of dynamic performance, improvisation, and passionate music.
Shows at 4 & 7pm.
CONTACT
11810 Grand Park Avenue (4th Floor)
Rockville, MD 20852
United States
(301) 581-5100
24-44
Nearby Favorites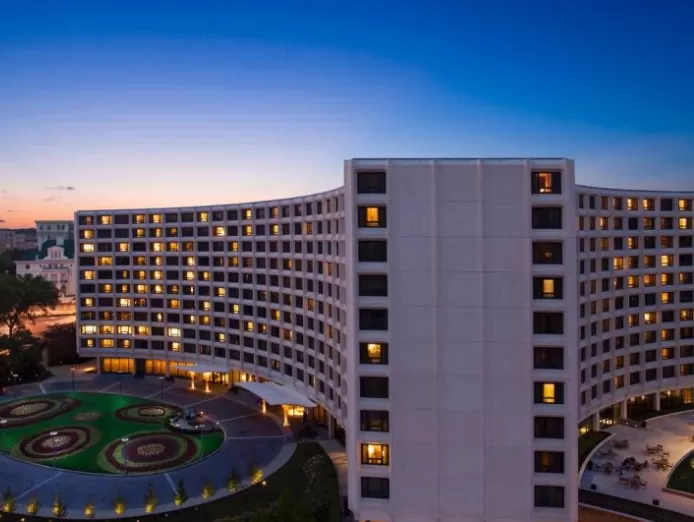 ---
Washington Hilton
Washington Hilton is the epicenter of Classic DC, with CONVENIENT acce...
SPONSORED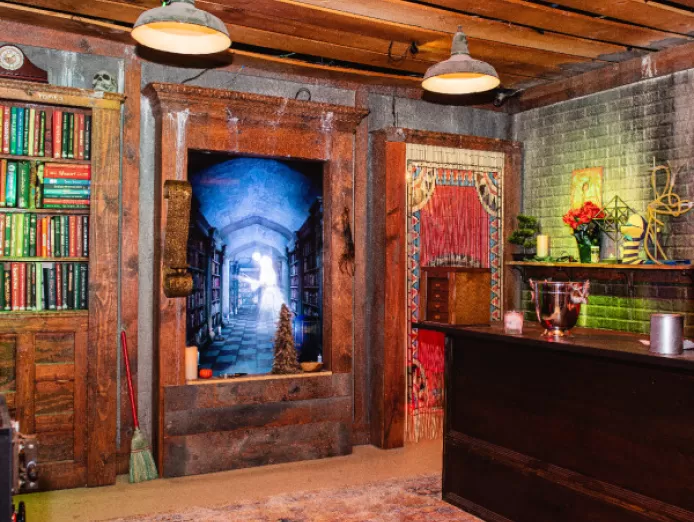 ---
The Escape Game DC, Georgetown
The Escape Game is an epic adventure in the heart of Georgetown!
SPONSORED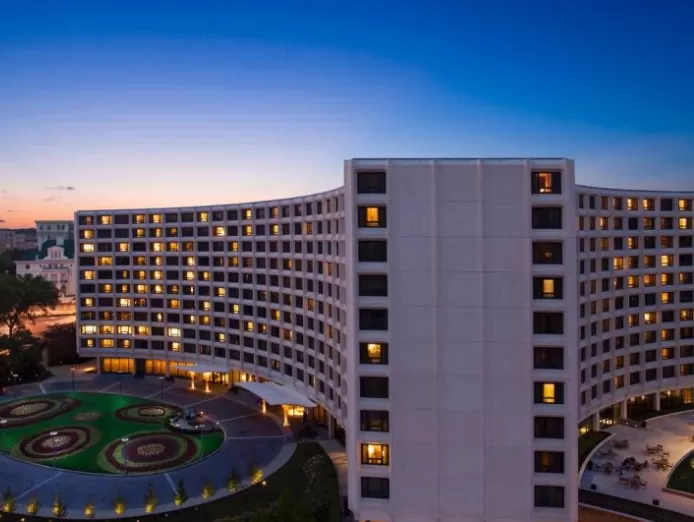 ---
Washington Hilton

Offers a contemporary urban retreat near Washington, DC's most so...

SPONSORED

Off