Team building and treasure hunting
Daily, Now - May 31, 2025.
Whether your group works for a different department or on different projects we all have the same goal - success. This facilitator led experience will encourage teamwork, inspire creative thinking, foster communication, build leadership skills, and reinforce and teach new skills.

Your team will think with their hearts, and feel with their minds as they search through themed rooms and behind secret doors looking for designated items. This facilitator led experience will help generate understanding and communication as your team embarks on a hunt around the mansion - then each team will come together to present their lessons learned and discuss the similarities and differences of their experience.

Prizes additional.

With over 100 rooms and 80 secret doors (yes 80!). We guarantee you can see at least 60 of our legendary rooms - but be warned secret doors are tricky to find - if you find 2 or 3 you are an above average sleuth.
Includes:
- Private room up to two hours
- Hunt Facilitator
- Treasure hunt
- Explore our themed rooms
- Search for secret doors

Bring your own shopping bags. Everything is for sale!

Top 5 historic venues to explore - in the world! -Smithsonian.com
Nearby Favorites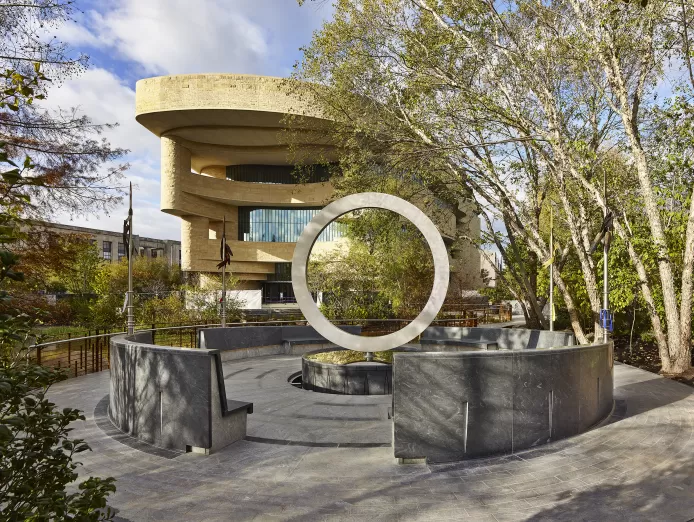 ---
National Museum of the American Indian
Visit the Smithsonian National Museum of the American Indian
SPONSORED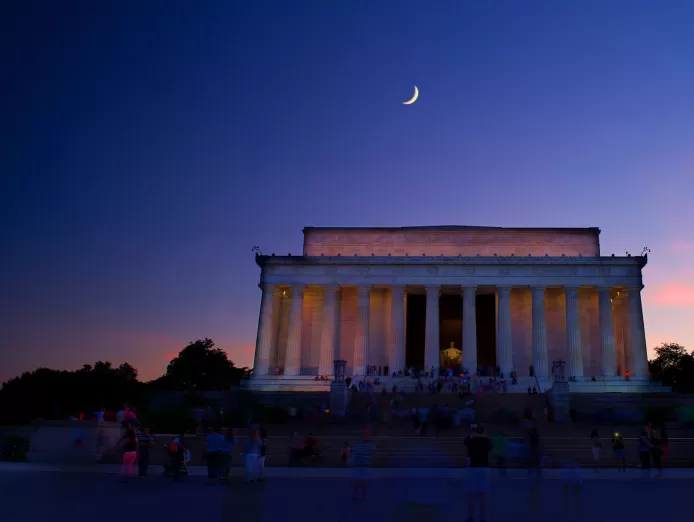 ---
Monuments by Moonlight Night Tour
See DC In A Different Light! The Monuments by Moonlight Tour knows jus...
SPONSORED