Women Winemakers: Celebrating the Women Who Make Wine
Apr 04, 2023 - Dec 13, 2023. From: 07:00 PM to 08:30 PM
Women winemakers have been striving for recognition for the last four decades. With a detailed dedication to quality, as well as sustainable and ecofriendly practices, we'll go through a delicious introduction to wines exclusively created by these inspiring leaders. Join to taste six premium wines and for a chance to purchase limited wines to take home.
CONTACT
918 F St. NW
Washington, DC 20004
United States
19.99-39
Nearby Favorites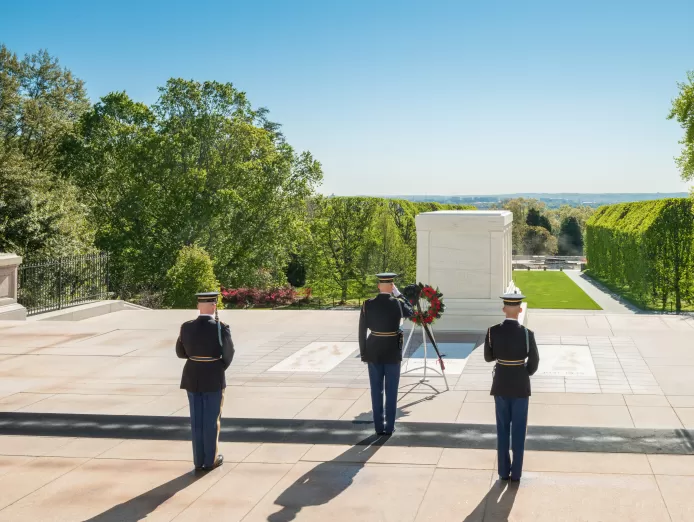 ---
Arlington National Cemetery Tours
Arlington National Cemetery is an enduring tribute to those who have d...
SPONSORED
---
National Postal Museum
The Smithsonian National Postal Museum is devoted to the colorful and ...
SPONSORED