Drink. Refresh. Have Fun!
Mar 21, 2023 - Dec 01, 2023. From: 07:00 PM to 08:30 PM
We will take a trip down the Pacific coast, learning about all the different expressions of delicious, crisp white wines that will quench your thirst and whisk you away to those ocean breezes.
Nearby Favorites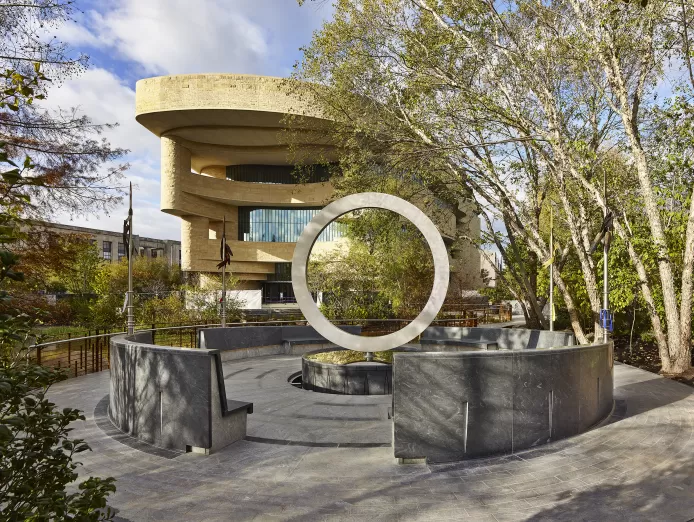 ---
National Museum of the American Indian
Visit the Smithsonian National Museum of the American Indian
SPONSORED