Want to appreciate more art and design in your daily life? Just look down.
Daily, Now - Jul 28, 2024. From: 10:00 AM to 05:00 PM
The apparel we wear reflects not only our personal tastes and values but also a profound relationship to modern art. Woven Histories: Textiles and Modern Abstraction reveals the myriad ways textiles intersect with and influence world-renowned modern artists and movements. 
Woven Histories delves into dynamic moments when social and political issues have activated textile production and artmaking with heightened focus and urgency. Traced chronologically with 160 works made in a range of techniques—from oil painting to weaving, basketry, netting, knotting, and knitting—the exhibition explores the overlap between abstract art, fashion, design, and craft.
Location: East Building, Concourse Galleries
CONTACT
4th St. & Constitution Ave. NW
Washington, DC 20565
United States
Free
Nearby Favorites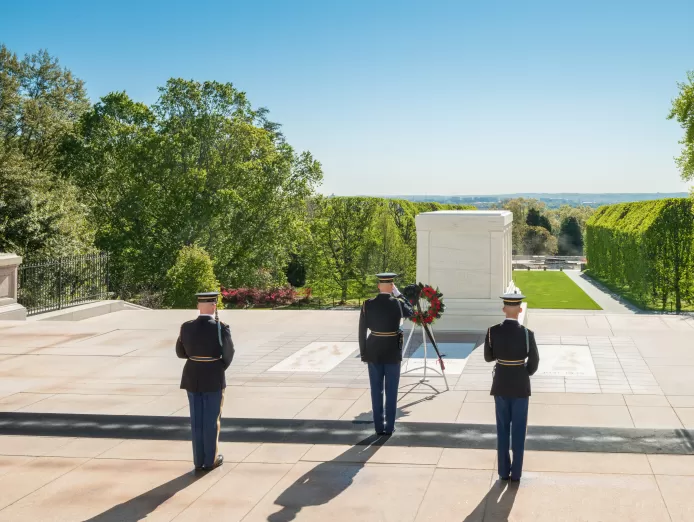 ---
Arlington National Cemetery Tours
Arlington National Cemetery is an enduring tribute to those who have d...
SPONSORED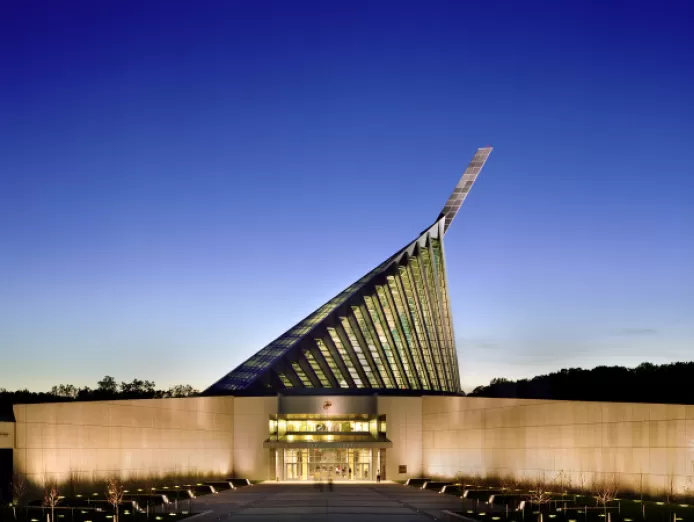 ---
National Museum of the Marine Corps
Visit the National Museum of the Marine Corps: Enter and experience wh...
SPONSORED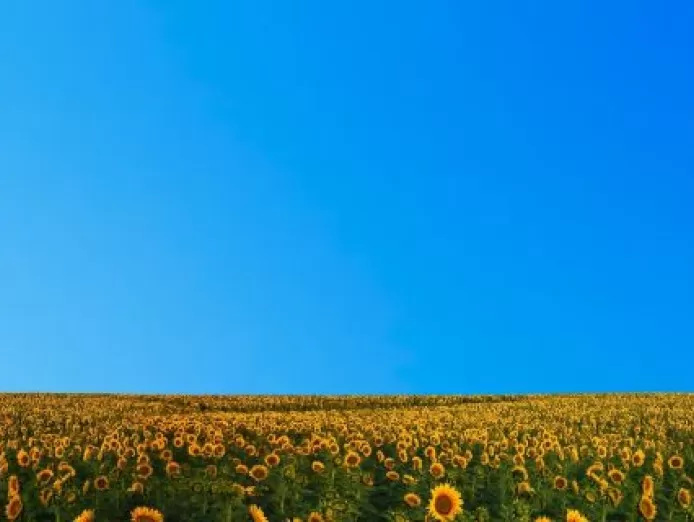 ---
TripZero: Housing for Sustainable Events
Run a delightfully sustainable event. Allow TripZero to source your ev...
SPONSORED