Yo La Tengo Live
Jun 11, 2023. Starting: 07:00 PM
Time keeps moving and things keep changing, but that doesn't mean we can't fight back. Yo La Tengo's latest victory is called This Stupid World, a spellbinding set of reflective songs that resist the ever-ticking clock. This is music that's not so much timeless as time-defiant. "I want to fall out of time," Ira Kaplan sings in "Fallout."
Of course, times have changed for Yo La Tengo as much as they have for everyone else. In the past, the band has often worked with outside producers and mixers. Yo La Tengo made This Stupid World all by themselves, though. Their time-tested judgment is both sturdy enough to keep things to the band's high standards, and nimble enough to make things new.
Nearby Favorites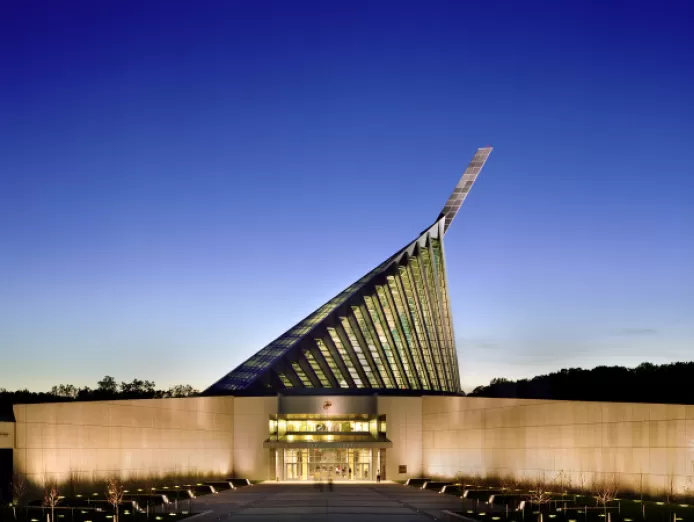 ---
National Museum of the Marine Corps
Visit the National Museum of the Marine Corps: Enter and experience wh...
SPONSORED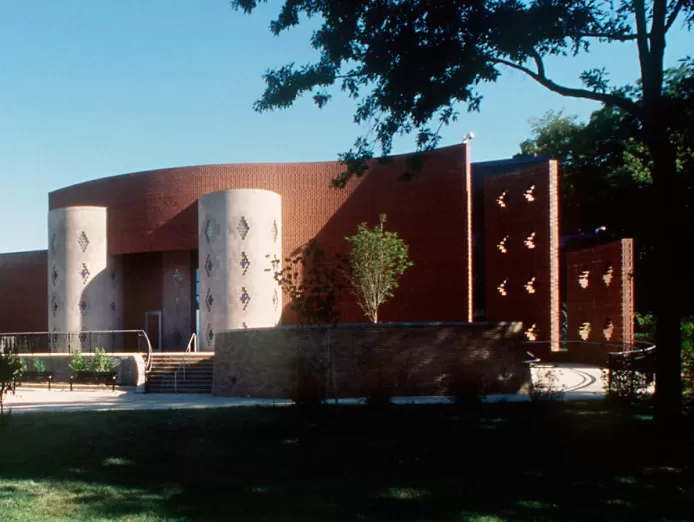 ---
Anacostia Community Museum
The Museum is closed to support the effort to contain the spread of CO...
SPONSORED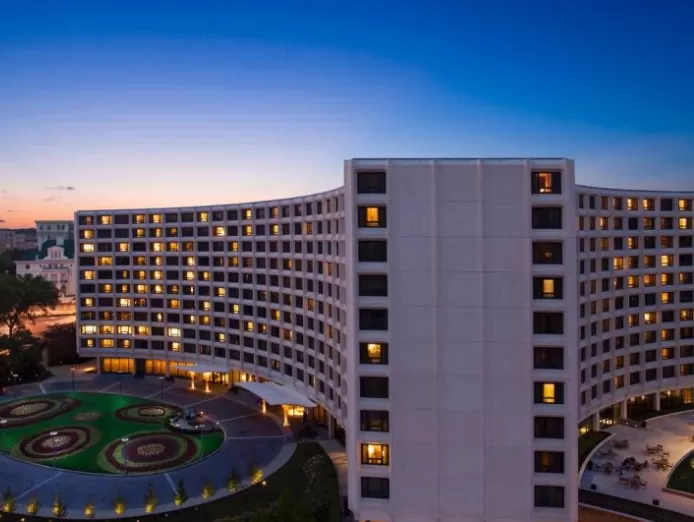 ---
Washington Hilton
Washington Hilton is the epicenter of Classic DC, with CONVENIENT acce...
SPONSORED