Autumn brings can't-miss events, festivals, things to do, places to go and much more.
While spring and summer get much of the glory in Washington, DC, as the leaves turn shades of auburn, the nation's capital buzzes with beauty. Check out our suggestions below and make sure to see what else is going in DC this fall.
01
Find fantastic fall foliage
The changing of the seasons in DC is an Instagrammer's dream – lucky for you, we've picked out the best spots to photograph fall foliage. The National Mall is a top-notch foliage spot, and while it's beautiful in any season, there's something special about experiencing the monuments and memorials surrounded by brilliant auburn and yellow hues. Rock Creek Park, one of the largest urban parks in the country, is another great place to experience DC's autumn vibes. Take a trip there and forget you're right in the middle of the nation's capital.
02
Experience all the fun and free things to do
03
Attend can't-miss events
As you plan your adventures this fall, make sure to check out our things to do for the week, weekend and month, as well as our events and festivals to enjoy this season. Options include food and drink celebrations, live music and culturally rich happenings, and many are free to attend.
04
Explore cideries in the area
The DC area offers a range of ciders, including sweet, gluten-free and dry. Local cideries also offer unique varieties that you're not likely to find anywhere else. So, hop on the cider trail in the DMV and prepare for an overload of flavor and refreshment. 
05
Dine on a patio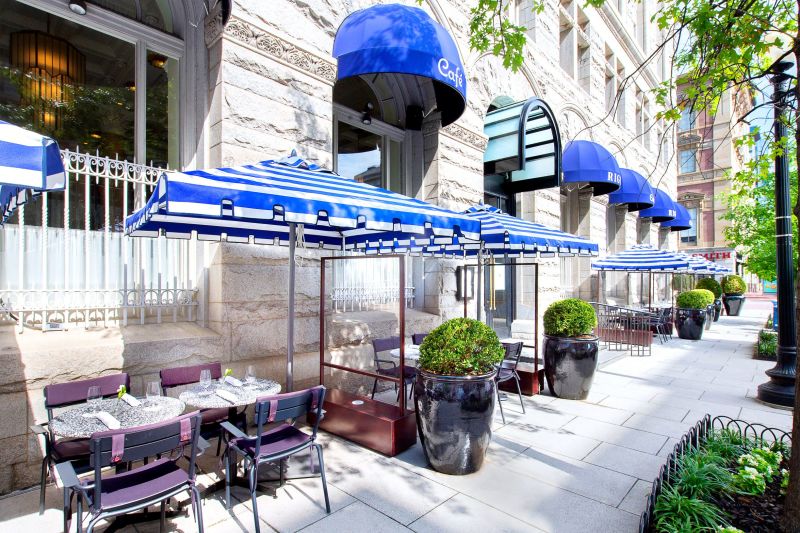 Many of the city's best restaurants and most exciting bars offer outdoor seating, so if you're looking to dine al fresco in the city, there are plenty of patios waiting to welcome you. 
06
Take advantage of deals at local businesses
DC restaurants, attractions and hotels are always offering special discounts and deals to make your trip to the nation's capital easier on the wallet.
08
Check out the coolest concerts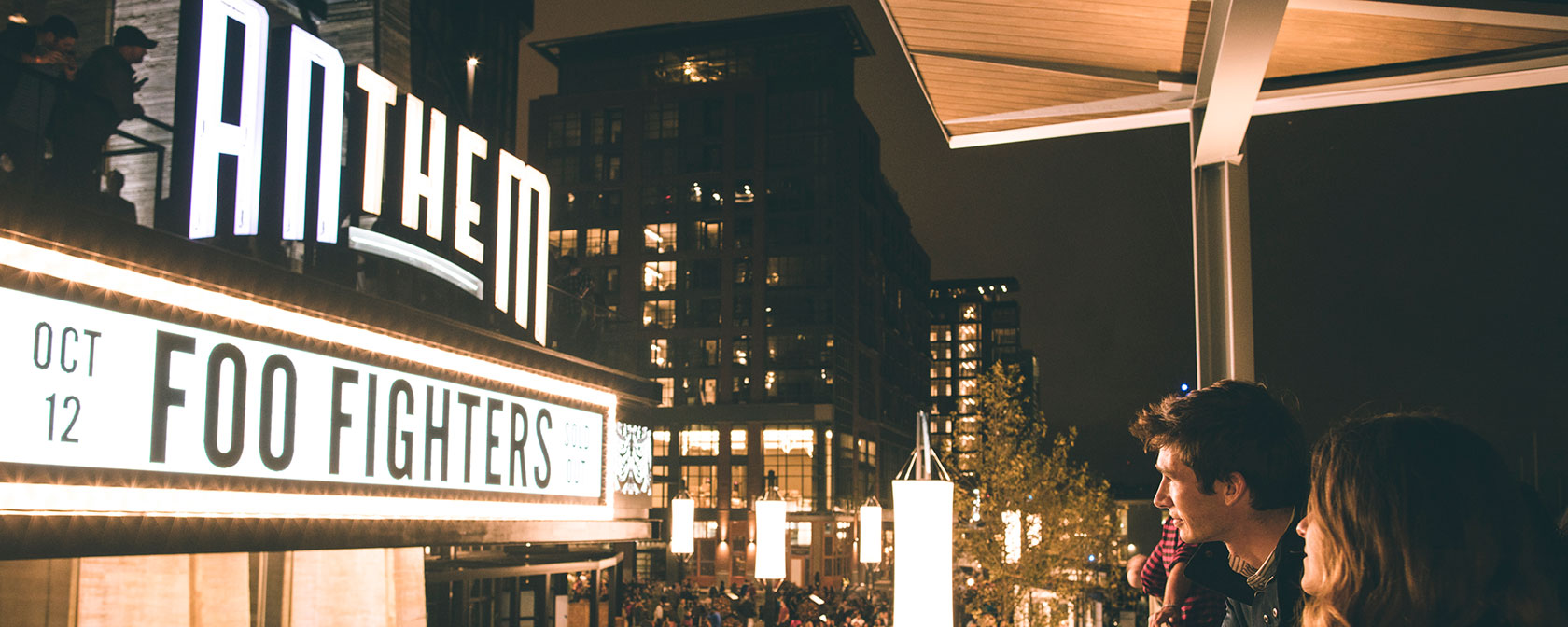 Many of Washington, DC's amazing music venues welcome dozens of great artists from numerous genres to their stages. There are plenty of great concerts to see at these venues, and all over DC, throughout the fall.
09
Sit back and enjoy the show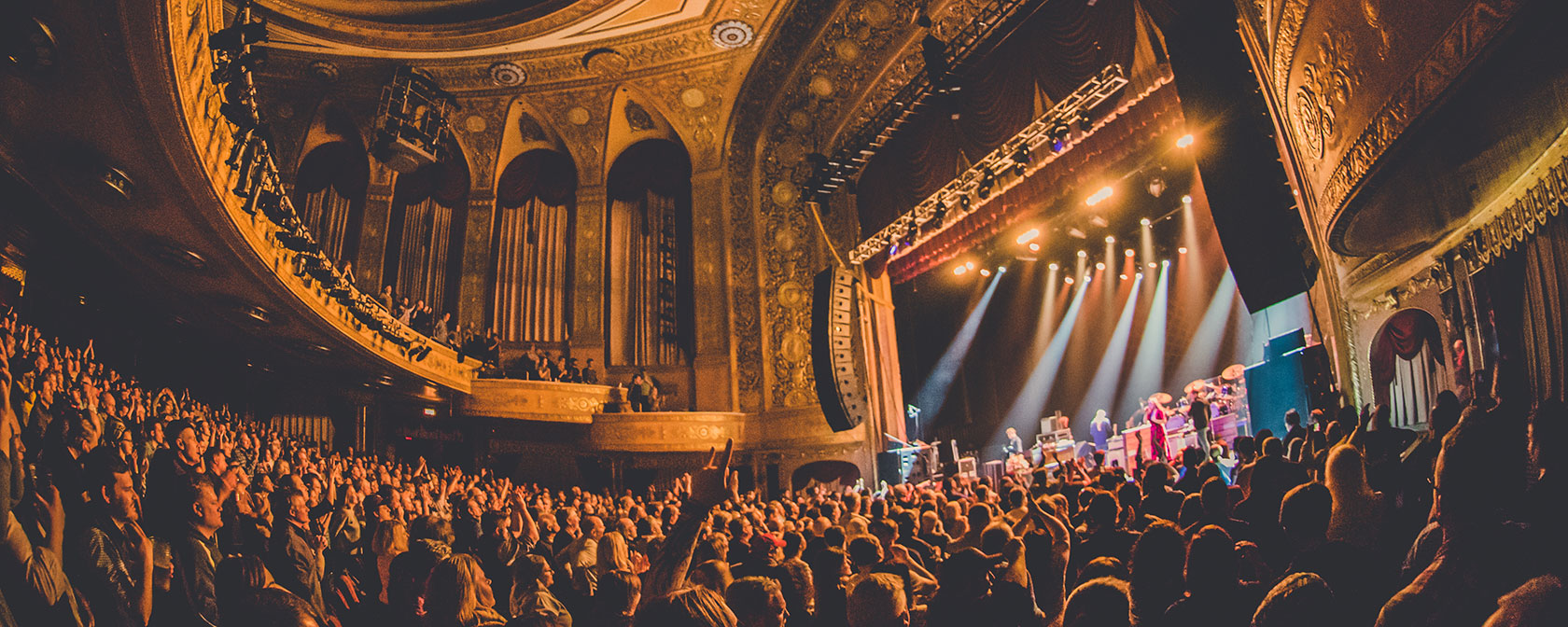 As the fall theater season gets under way, make sure to mark your calendar with an array of highly anticipated productions set to debut across DC. There's also Theatre Week, which showcases plays, playwrights and wonderful venues throughout DC, Maryland and Virginia.
10
Marvel at museum exhibits