Autumn brings a mix of virtual and in-person fun in the nation's capital.
While spring and summer get much of the glory in Washington, DC, as the leaves turn shades of auburn, the nation's capital buzzes with beauty. Check out our suggestions below and make sure to see what else is going in DC this fall.
01
Find fantastic fall foliage
The changing of the seasons in DC is an Instagrammer's dream – lucky for you, we've picked out the best spots to photograph fall foliage. The National Mall is a top-notch foliage spot, and while it's beautiful in any season, there's something special about experiencing the monuments and memorials surrounded by brilliant auburn and yellow hues. Rock Creek Park, one of the largest urban parks in the country, is another great place to experience DC's autumn vibes. Take a trip there and forget you're right in the middle of the nation's capital.
03
Can't-miss in-person and virtual events
As you plan your adventures this fall, make sure to check out our things to do for the week, weekend and month. Options include live-streamed panels, discussions and performances, socially distanced in-person events and exhibits and much more.
04
Check out what's open in the city
05
Explore cideries in the area
The DC area offers a range of ciders, including sweet, gluten-free and dry. Local cideries also offer unique varieties that you're not likely to find anywhere else. So, hop on the cider trail in the DMV and prepare for an overload of flavor and refreshment. Make sure to review safety protocols at the cideries before planning your trip.
06
Dine on a patio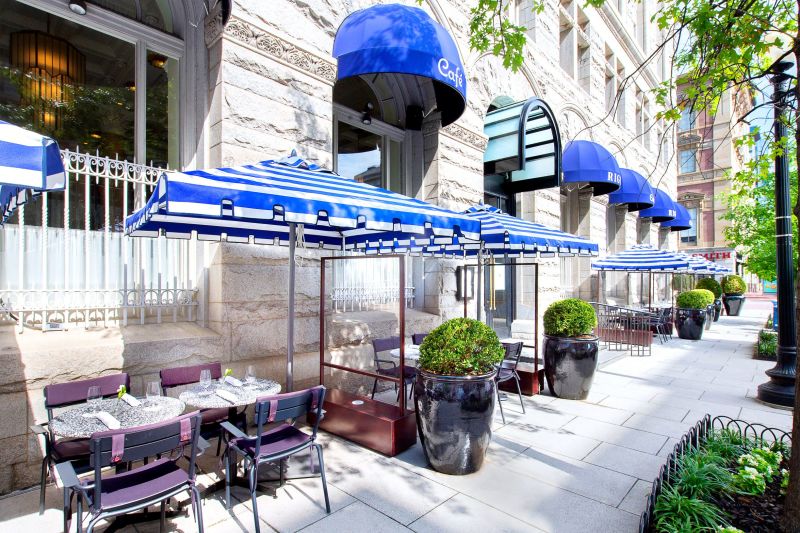 Many of the city's best restaurants and most exciting bars offer outdoor seating, so if you're looking for a safe, socially distanced meal in the city, there are plenty of patios waiting to welcome you. Just make sure to check in on the restaurant's protocols before making a reservation.
07
Take advantage of deals at local businesses
DC restaurants, attractions and hotels are always offering special discounts and deals to make your trip to the nation's capital easier on the wallet.
08
Plan a DC date night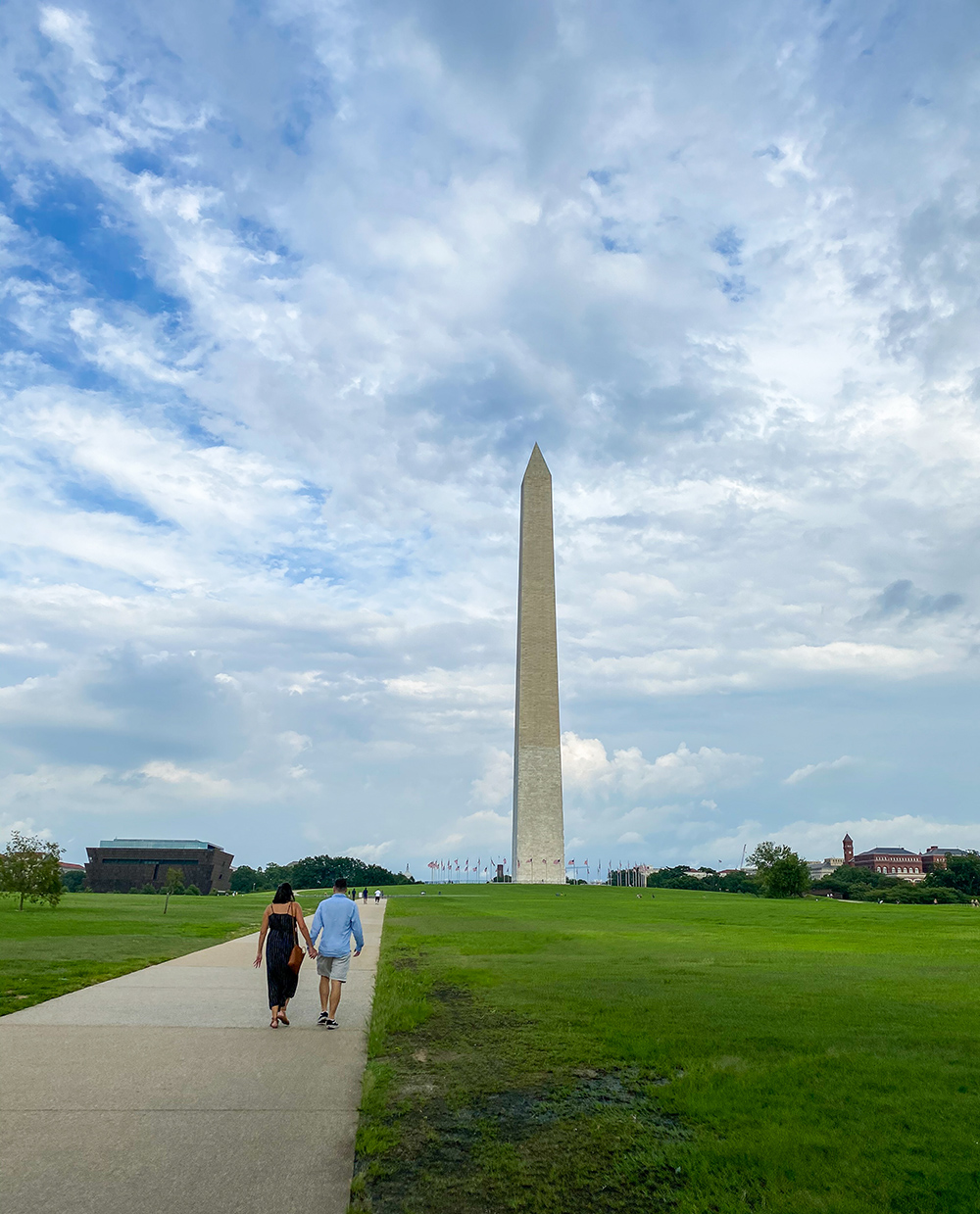 Turn a boring fall night into one to remember with these DC-themed date nights that you can only experience in our nation's capital.
09
Taste these delicious fall flavors
While the pumpkin spice latte has become a classic signal that summer is over, DC rolls out the red (and orange) carpet each fall with a variety of creative fall flavors and pumpkin-infused treats. Order a meal or drink from one of these DC spots that can satiate your sweet tooth while also satisfying your fall flavor cravings.