A canvas of colorful leaves, cozy vibes and marvelous weather make autumn one of the best times to visit Washington, DC.
From vibrant foliage and waterfront views to family-friendly festivals and fabulous shopping, there's an endless amount of things to see and do this fall in the District. Catch DC's exciting sports teams in action, spook your friends at the best Halloween events and explore free and interactive museums across the city. Just make sure to save time to take in the sights along the National Mall in full autumn splendor. Look no further than Washington, DC for the best trip ever this fall.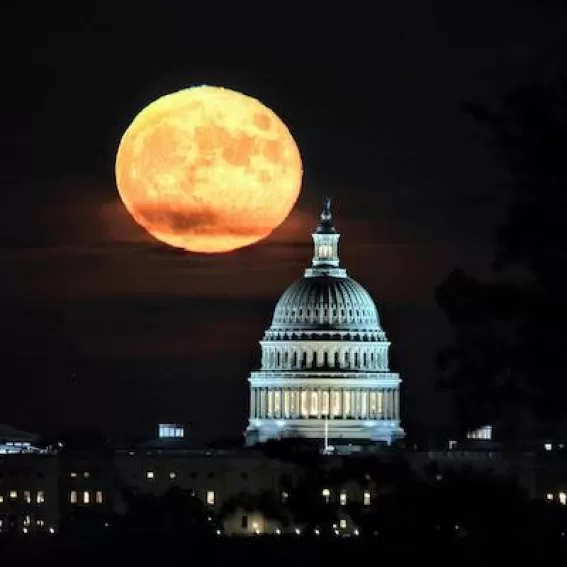 @anupamgeo
Fall's Most Mouth-Watering Cuisine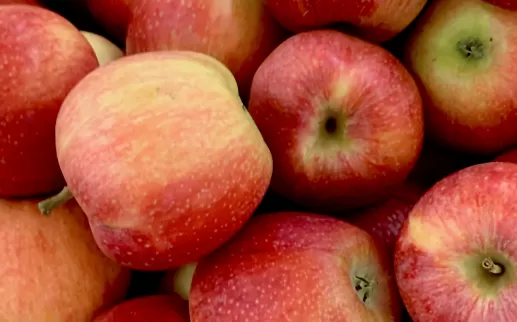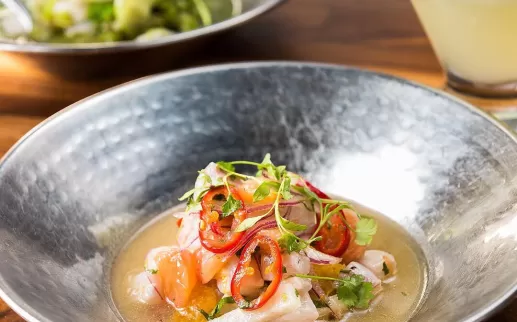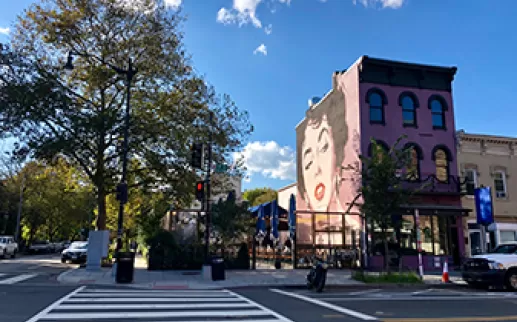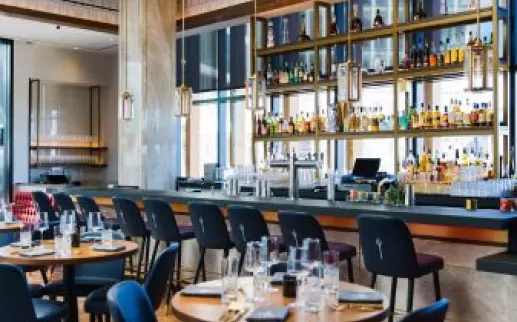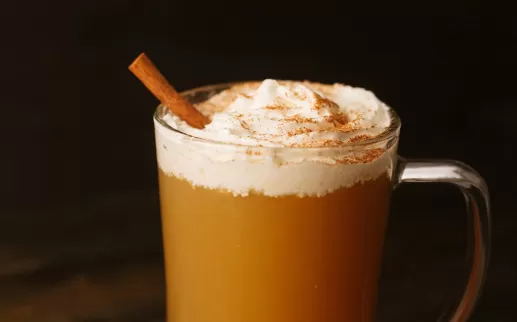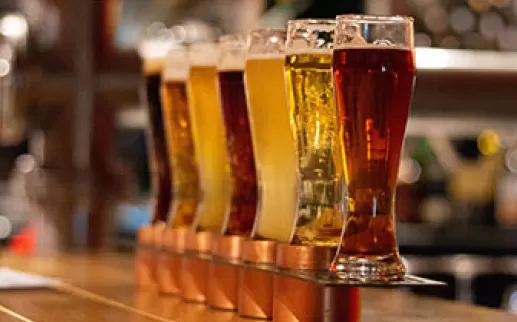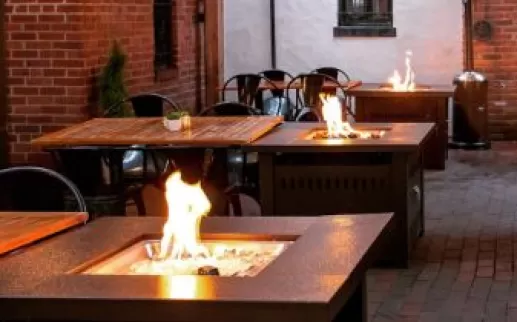 Find an Unforgettable Hotel for Your Stay This Fall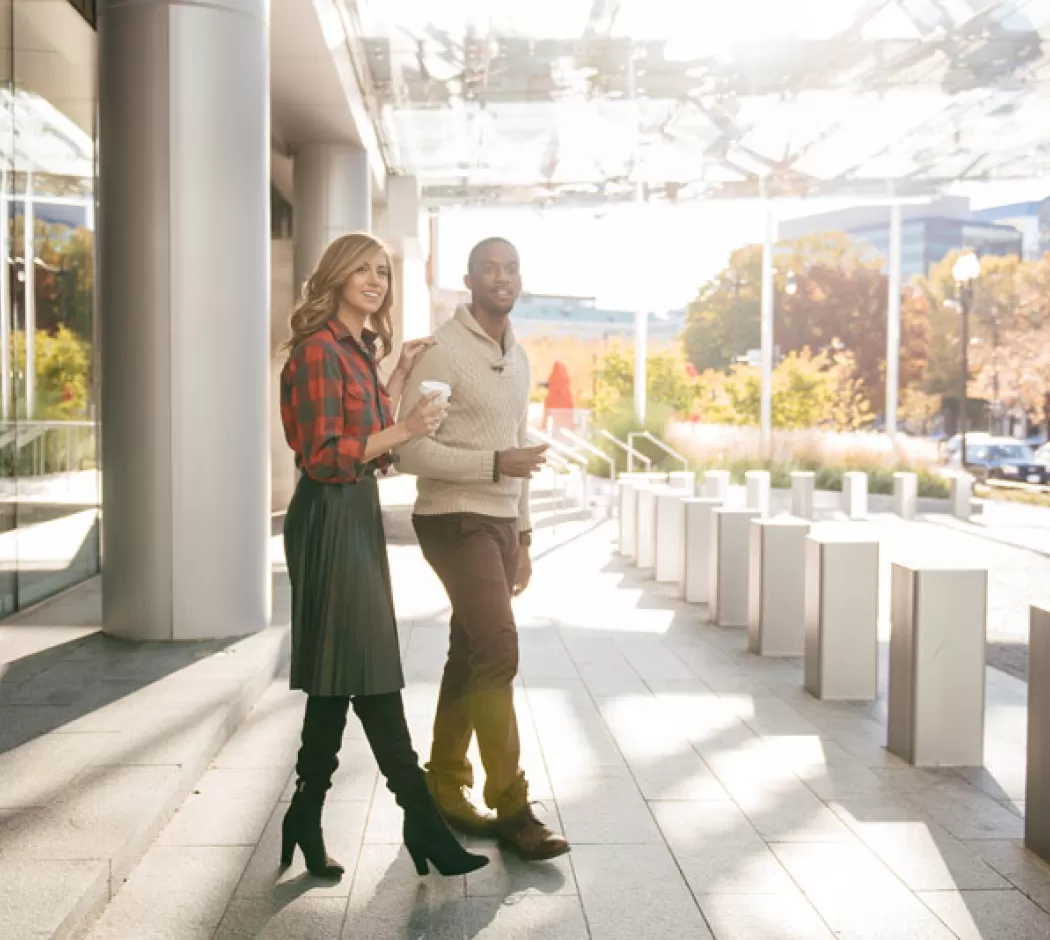 Sustainable Hotels
Go green on your next vacation with these eco-friendly places to stay in Washington, DC
---
---
Start Your #MyDCcool Autumn Adventure
There's no shortage of things to do in Washington, DC this fall. Enjoy the changing of the seasons with everything from free festivals and museums to beautiful autumn foliage and incredible dining experiences.
---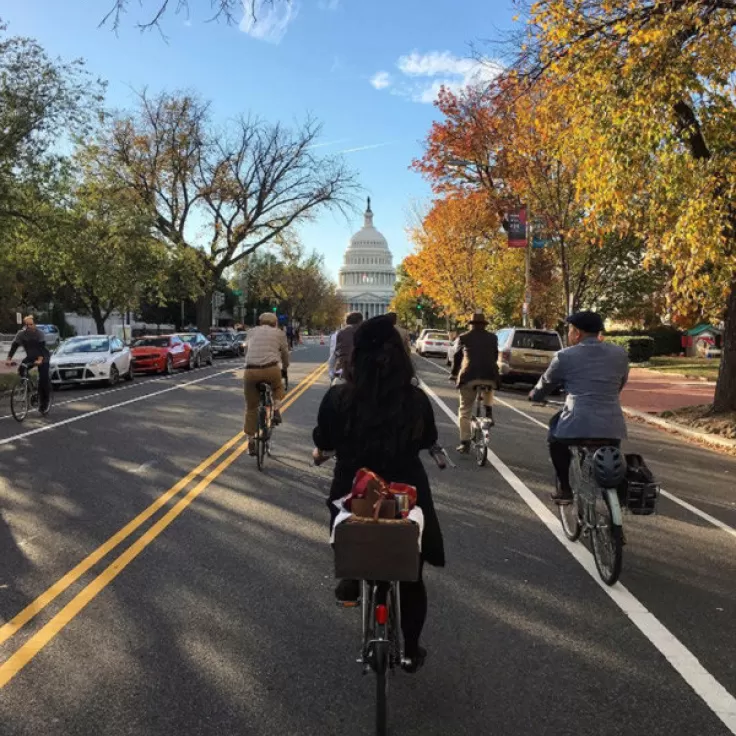 @jennrightmeow