Celebrate summer's last big weekend with free events, outdoor activities and cultural experiences in the nation's capital.
01
Enjoy the banks of the Potomac and Anacostia rivers
Take advantage of the waning days of summer and head to one of the many waterfronts in and around the District. Make a splash with plenty of safe, family-friendly outdoor water activities to choose from, including kayak and paddleboard rentals, grabbing a meal to-go and enjoying gorgeous on-the-water scenery.
02
Take a stroll through a DC park
DC's outdoor offerings turn the city into a summertime playground. There's the 2,000+ acres of Rock Creek Park, the Capitol Columns at the scenic U.S. National Arboretum, the neoclassical beauty of Malcolm X Park and more. Additionally, you can check out the gorgeous gardens of Tudor Place and gaze at outdoor sculptures at the Hirshhorn.
03
Make it a DC date night
We've put together some DC-themed date nights that can safely be enjoyed in-person or virtually. Suggestions include watching a movie shot in the nation's capital, listening to music from DC, playing a District-themed game and much more.
04
Visit the Zoo and watch the Giant Panda Cam
The Smithsonian's National Zoo and its thousands of animal species make it ideal for a Labor Day weekend excursion. Make sure you secure a timed entry pass beforehand. You can also watch the Zoo's Giant Panda Cam to see Mei Xiang care for her newborn cub throughout the day.
05
Marvel at ARTECHOUSE's latest exhibit
ARTECHOUSE's newest experience allows you to walk alongside African kings and queens as you explore timeless questions of identity, power and belonging. Inspired by aṣẹ, a Yoruba concept that relates to our power to produce change, Aṣẹ: Afro Frequencies celebrates the Black experience through the perspectives of artist Vince Fraser and poet Ursula Rucker. Our special ticket link gets you a 10% discount.
06
Make monumental memories
The National Mall is America's front yard, where the past, present and future come together. The monuments and memorials, including the Lincoln Memorial, the Washington Monument, the strikingly detailed Martin Luther King, Jr. Memorial and the World War II Memorial, honor American forefathers and heroes in majestic fashion. Visiting the Mall is an ideal way to pay tribute on Labor Day weekend.
07
Learn about espionage inside the International Spy Museum
Visit the International Spy Museum in L'Enfant Plaza to discover the ins and outs of the espionage trade, from gadgets to strategies to costumes. During your visit, kids will love the Undercover Mission, which allows you to hone your spy skills while exploring the incredibly interactive museum.
08
Savor a meal outdoors
Many of DC's beer gardens, patios and rooftop restaurants are offering safe, socially distant dining experiences that you can savor during the holiday weekend. Takeout and delivery service also remains a safe dining option, if you want to bring home a delicious meal and hang out on your own deck or patio.
09
Take a journey through The Mansion on O
The Mansion on O and the O Street Museum together make an only-in-DC spectacle, with 100 rooms inside the mansion and 70 secret doors that offer surprises at every step. Friday and Saturday nights mean Family Fun Nights, which include a socially distant tour with all types of history, intrigue and mystery awaiting along the way. Bring a shopping bag, as all items are for sale. Note that children under 17 must be accompanied by an adult at all times.
10
Make the trip to the historic Mount Vernon
Head to Virginia to spend a day at Mount Vernon, George Washington's former estate that also features a museum. The estate is hosting visitors and masks are required. With a panoramic view of the Potomac River, choose from a tour of the Mansion, Gardens, the Tombs or the Distillery and Gristmill. Start your visit in the Ford Orientation Center to see a film, and then plan your day with the help of the living history guides.
11
Attend the National Symphony Orchestra's Free Labor Day Concert on the West Lawn of the U.S. Capitol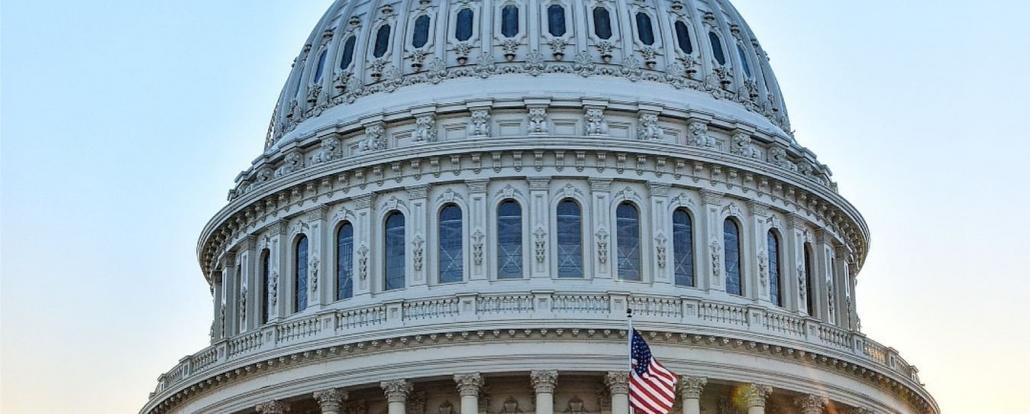 The National Symphony Orchestra's free annual Labor Day weekend concert returns to the West Lawn of the U.S. Capitol on Sunday, Sept. 3.  This year's event features Principal Pops Conductor Steven Reineke leading the orchestra in music by Aaron Copland, John Williams and new Kennedy Center Composer-in-Residence Carlos Simon. Special guest Jimmie Herrod joins the celebration to perform favorites by Gladys Knight, Joni Mitchell and many more. The performance is free to attend and tickets are not required. Seating is first-come, first-served.
12
Take in DC JazzFest
Washington, DC's star-studded jazz history reigns on with the DC JazzFest, an annual showcase of national and local musicians taking place this Aug. 31 through Sept. 4. This can't-miss event is the District's premier jazz festival, serving up a diverse selection of national and international masterclass jazz artists, performing at The Wharf. Like much of DC, many concerts during the festival are free, and that's just one of the many reasons why you should attend this wonderful celebration.
13
Be amazed at the DC Festival of Magic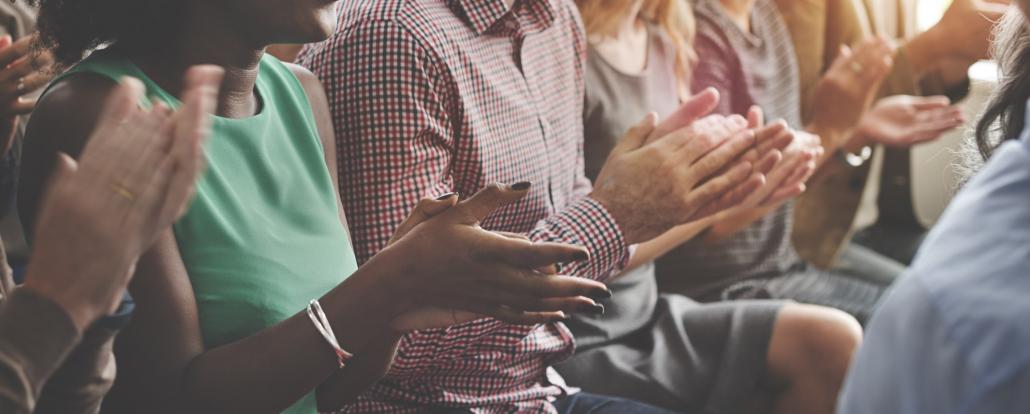 Back at the Capital Hilton for a second year, the DC Festival of Magic brings together the best magicians in the Mid-Atlantic region for three nights of Labor Day weekend entertainment that will make your head spin. Expect magical moments throughout, including roaming bar-side magicians and a special family show on Sunday. Adults should stop by Vic's Mai Tai Pop-Up Lounge in the lobby of the hotel will for a spell-binding cocktail before being whisked away to an alternate reality at one of the weekend's headlining shows.