Day 1
Morning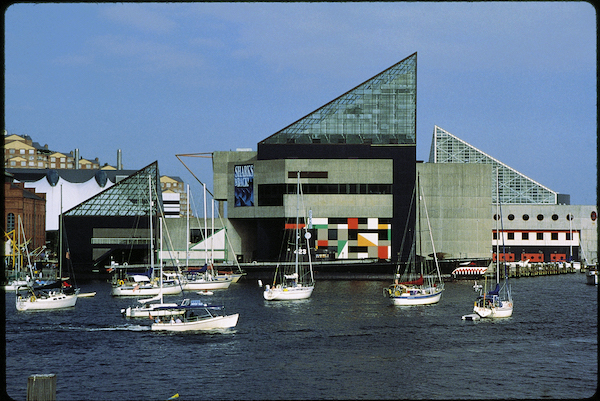 Start with a fun and informative day exploring Baltimore, the birthplace of our National Anthem.  Learn about the birthplace of American railroading with a visit to the Baltimore & Ohio Railroad Museum.  Choose from a number of curated programs aligned to meet specific student grade levels.  Next, experience the National Aquarium, your students' passport to a world of aquatic wonder.  Students can get an up-close look at the animals, habitats and careers that make science exciting while bringing conservation education and STEAM concepts to life.
Afternoon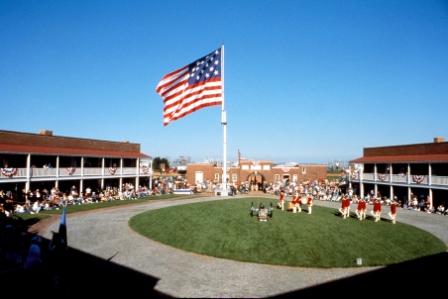 After lunch, take a historical tour by water with a narrated cruise from the Inner Harbor.  Next, it's the Fort McHenry National Historic Monument & Shrine to learn the story behind the writing of our National Anthem during the defense of Baltimore.  Explore the fort and participate in a flag furloughing of the 30' x 42' replica flag that inspired Francis Scott Key to pen the words to the Star-Spangled Banner.  
Day 2
Morning
Start the day in Annapolis with a visit the oldest State House in continuous legislative use, and see where George Washington resigned his commission in the Continental Army.  Next, tour the United States Naval Academy, the Chapel and the Crypt of John Paul Jones, and Bancroft Hall, where the midshipmen live.  
Afternoon
Explore City Dock and learn about the Chesapeake Bay during a narrated harbor cruise.  Participate in an environmental education program with the Chesapeake Bay Foundation, where there are opportunities to link the natural environment and human culture of the Chesapeake. In addition to using critical thinking skills to evaluate the health of the ecological system, students also gain a unique perspective in the relationship between water quality, fisheries and economics.
Evening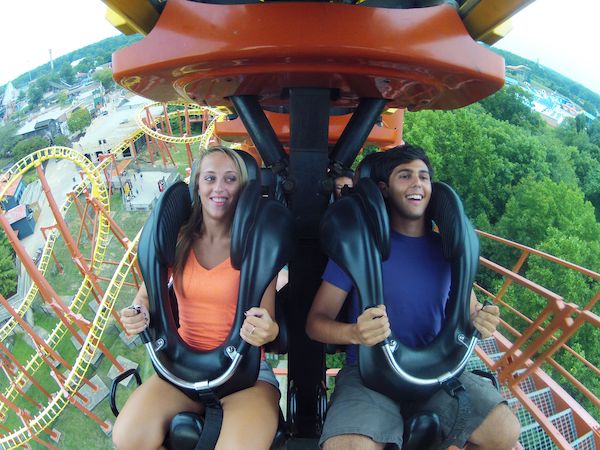 Discover the Middle Ages and cheer on your favorite knight at Medieval Times Dinner & Tournament or end your day with rides and excitement at Six Flags America.
Day 3
Morning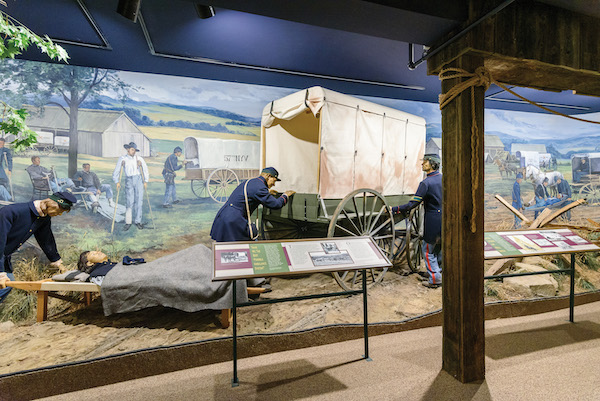 Visit the Josiah Henson Museum & Park to learn about the life and challenges of Reverend Josiah Henson, enslavement in Maryland, and the ongoing struggles for racial equality and justice.  Next, follow in the footsteps of soldiers and surgeons to discover the harsh conditions, personal sacrifices, and brilliant innovations in medicine that continue to save lives today at the National Museum of Civil War Medicine.
Evening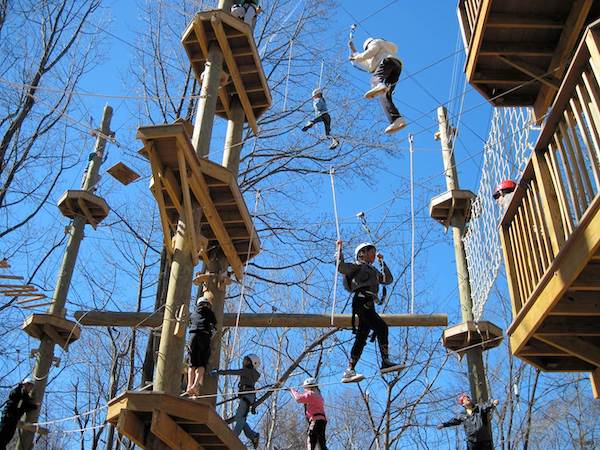 Allow the students to burn off some energy with a program, carefully designed to motivate cooperation and creative problem solving through outdoor play at Terrapin Adventures.  Or participate in a STEM-designed field trip that not only offers a hands-on driving experience but an entertaining way to enhance learning at Autobahn Indoor Speedway.